Eilat Gulf Rangers is a local environmental youth organization that promotes social and environmental involvement, diving, and preparation for military service. Teenagers in 9th-12th grade from Eilat and the Eilot area participate in this program, which prepares them to become active participants in the future of the environment, their community, and the State of Israel.
As part of the activities carried out within this framework, the teenagers complete a one-star diving course, and attend lectures and tours on a variety of subjects related to the sea and the environment. Emphasis is placed on development of diving skills and contributing to the community through underwater clean-up, environmental events, and more.
Many of the group's dives and courses take place at the Isrotel Manta Diving Center, while the Isrotel hotel chain in general, and the Isrotel Yam Suf in particular, provides halls for meetings, conventions, and events, and donates refreshments and beverages for the activity days.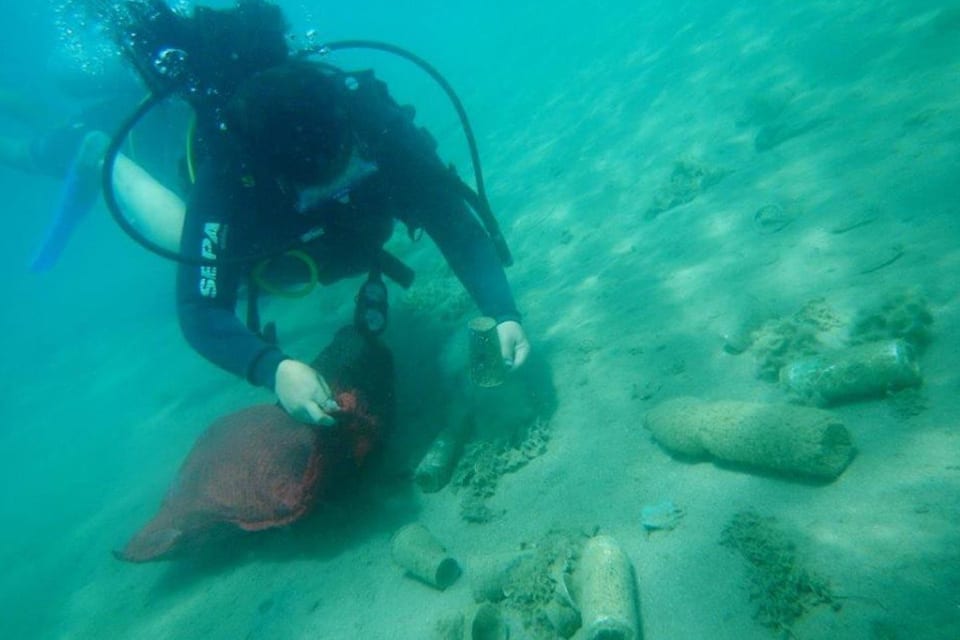 Things we thought would interest you